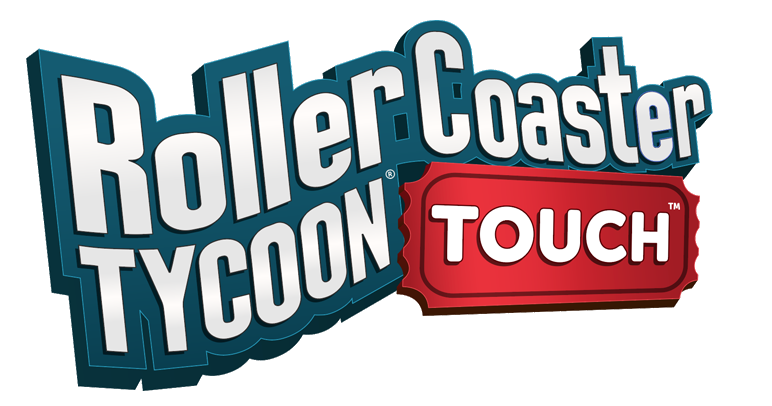 Mobile Game, Unity, C#, Developer
Worked on Roller Coaster Tycoon Touch as the position Game Programmer. I maintained legacy codebase that was already out in public for years. I worked on creating fixes for all platforms Android Ios Facebook.
Helped to maintain the quality, organization and automation of code.
Debugged fixes for Android, ios, Facebook.
Collaborated with game designers and artists to determine various constraints and establish the best solutions for each element.
Created game code features with C # / C ++ in combination with multiple scripting languages.
Gallery